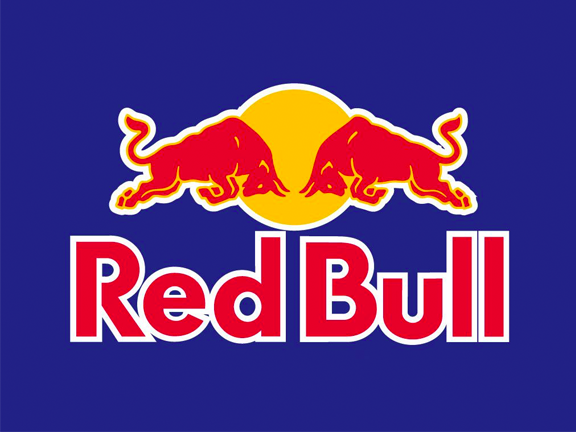 Red Bull are trialling a new social innovation program which they hope to roll out globally. Alongside 'Welcome' we're stoked to be part of the program.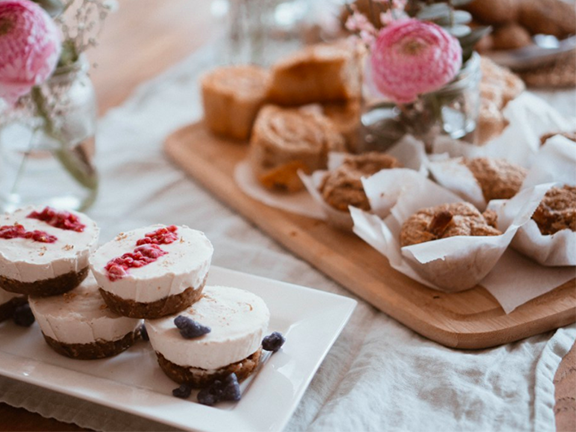 The best of the best when it comes to plant based cakes and cookies. We've been sharing market stalls since day 1, and are working on some really exciting events for the future. Watch out for our plant based cheese cake colab.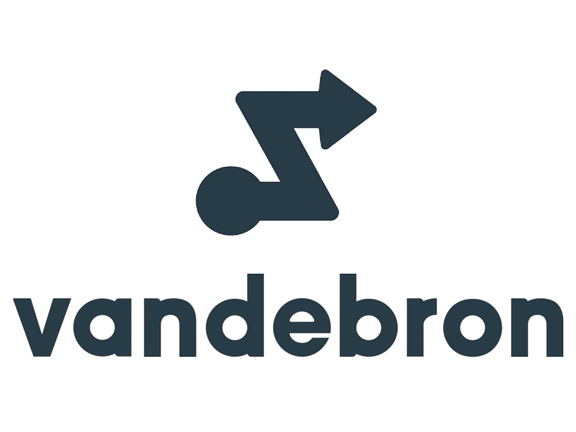 All of the energy used to create our cheeses is provided by Vandebron who purchase green energy from independent green producers whose electricity is generated from wind, solar and biomass. One of the most positive changes you can make in your daily lives is to ensure your home and work energy is green and clean. Sign up here to kick-start your green revolution.
Since we deal with a lot of food product, we want to make sure that the scraps never go to waste in the trash. We take all of our compostable material over to our local worm hotel, where it's turned back into soil.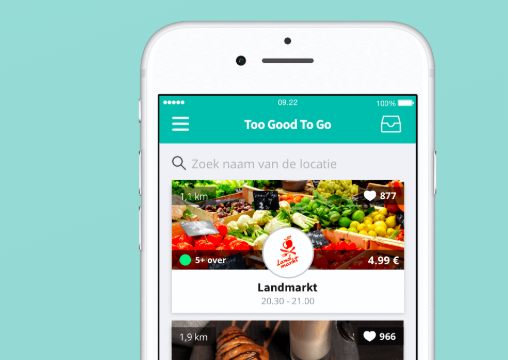 An amazing company fighting food waste by helping restaurants and stores sell their surplus food instead of throwing it away. Whenever we have surplus stock, we post it on Too Good To Go to ensure none of it goes to waste.
Our packaging may look like plastic, but it's actually a compostable material made from corn starch. We've tested it ourselves and were amazed to see it had disappeared in the compost in 20 days.