Our Values
The first necessity for any food product is flavour, something we'll never compromise on. But our company values go deeper than this. We will always maintain our love for the planet and constant transparency as central as our love for delicious plant based cheese.
PLANET OVER PROFIT
Every decision we make is planet first.
CHEESE FOR CHEESE LOVERS
This is not just a cheese for vegans.
TOTAL TRANSPARENCY, FOREVER LEARNING
We'll never pretend to be perfect but will always push new frontiers.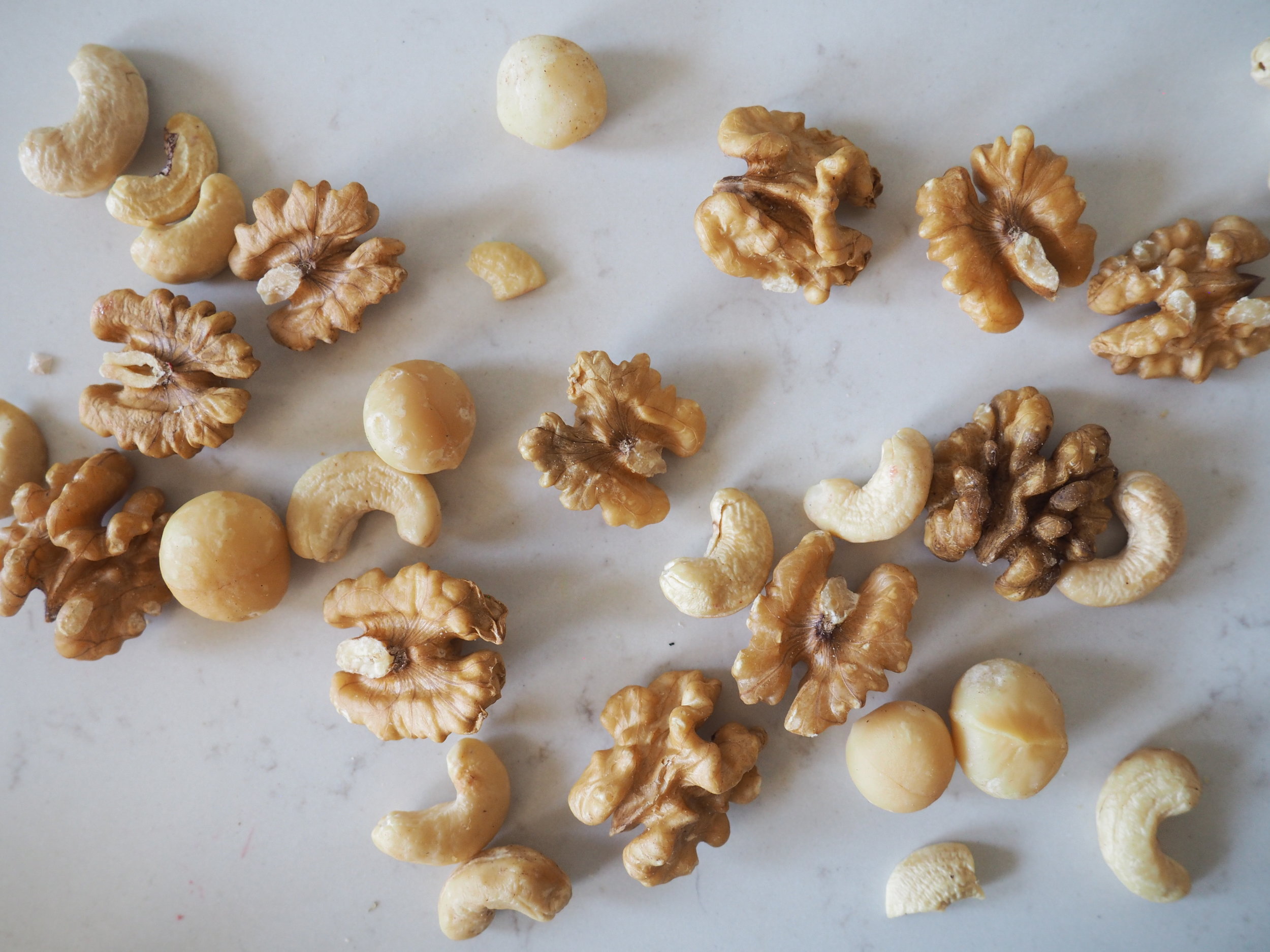 Too many plant-based or sustainable food products place all their emphasis on health and the environment which generally leads to them being over priced and with limited distribution. For small pockets of the population these factors are important but to become an international household name we're flipping this model on it's head. Taste, convenience and price will draw the consumer in. Health and environmental benefits will make our customers loyal for life.
CONVENIENCE
Without convenience consumers will fall back on old ways.
PRICE
Vegan cheese is heavily overpriced, and dairy cheese subsidised. We don't want to make another health product for rich people. To change diets we need to be affordable.
ENVIRONMENT & HEALTH
Both hugely important factors, however, it's only once you've nailed taste, convenience and price that most consumers will focus on the bigger picture.